*****************************
Medical Missionary Home Study Course
Can't come to M.E.E.T. Ministry for Medical Missionary training? Get the new MEDICAL MISSIONARY HOME STUDY COURSE and receive the training at your own pace, at your own home. Click HERE for more information.
Life-Style Center
Training School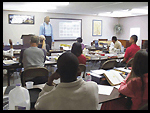 Publishing Ministry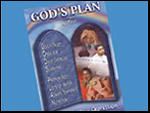 Natural Gardening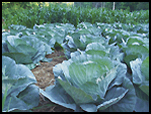 Herbal Industry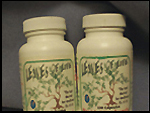 World-Wide Seminars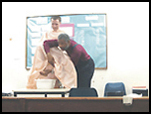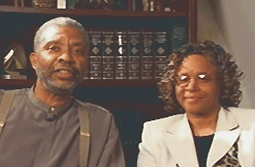 Thomas Jackson, Ph.D, CHE
Director/Co-Founder M.E.E.T. Ministry

LaVerne Jackson, Ph.D, NC
Assist. Director/Co-Founder M.E.E.T. Ministry




M.E.E.T. Ministry is a multi-faceted Ministry which includes a Life-Style Center, a Gospel Medical Missionary Training School, a Publishing Ministry, an Organic Farm, Herbal Industry and we conduct seminars all over the world, covering four continents.

The body was designed by the Creator to heal itself. People need to be educated as to how to cooperate with nature, learning accessible, practical life-style principles: Godly Trust, Open Air, Daily Exercise, Proper Rest, Lots of Water, Always Temperate and Nutrition. Stress--distress?is killing people. So, we need to teach people how to manage stress through the eyes of God. We feel ourselves to be educators, inspiring--motivating--people; trying to implant in them the desire to want to be healthy.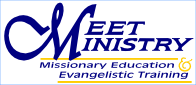 Copyright ?012 All rights reserved.