M.E.E.T. Ministry's farm is known as God's Beautiful Farm. We believe that healthy soil makes healthy plants which makes healthy people. Disease is running rampant throughout society. We believe that good, nutritious food can assist the body in healing.

Farming began six thousand years ago in the Garden of Eden.(Genesis 2:15). We believe gardening will be with us as long as the earth remains (Genesis 8:22).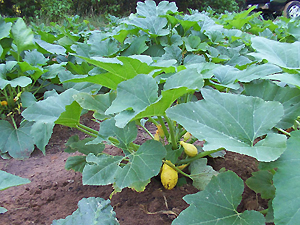 God's Beautiful Farm is an educational training center which promotes agricultural techniques without using dangerous pesticides or fungicides. We strive to encourage biological gardening which assists nature in growing safe food.

God's Beautiful Farm believes in a principle found in Ezekiel 36:25-36. As our hearts are converted, God promises to restore our land. It will become like the Garden of Eden.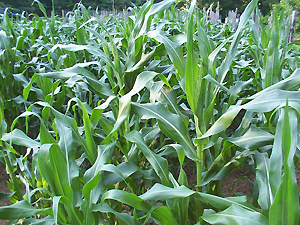 GOD'S PLAN also applies to our care of the soil:
Godly Trust (Faith that God will do what He promised for the soil)
Open Air (Dig deep to encourage micro-organisms)
Daily Exercise (Garden 6 days a week and rest on the 7th day)
Sunshine (Situate plants so that they receive ample heat and electricity)
Proper Rest (Rotating the crops)
Lots of Water (Plants need water)
Always Temperate (Moderation in all things Ė do not over or under fertilize / Avoid toxic chemicals)
Nutrition (Fertilizers and soil amendments, compost, etc.)
We offer gardening seminars for your church and community. For more information call the office today (731) 986-3518.