"...even for those who have found bitterness and disappointment where they had hoped for companionship and joy, the gospel of Christ offers a solace." MB 65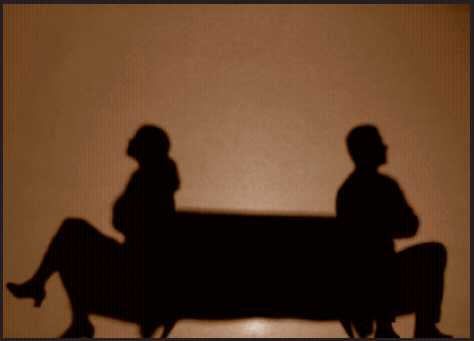 At this retreat we desire all marriages to enjoy the ultimate unity, peace and fullness of joy which heaven alone can bestow. We seek to provide a long weekend filled with sound Biblical counsel and encouragement for those estranged couples, or those experiencing conflict in their marriage, or those simply desiring to enhance and preserve the sacred circle.
Though all couples are welcome to attend, we do wish to inform attendees that our instruction will be based upon not only the Bible, but also the Spirit of Prophecy as it is expressed in the writings of Ellen G. White.
The grace of Christ, and this alone, can make this institution what God designed it should be—an agent for the blessing and uplifting of humanity… Through the revelation of His grace, hearts that were once indifferent or estranged may be united in bonds that are firmer and more enduring than those of earth—the golden bonds of a love that will bear the test of trial. MB 65
Click for Marriage Retreat Form to fill out and print to mail.